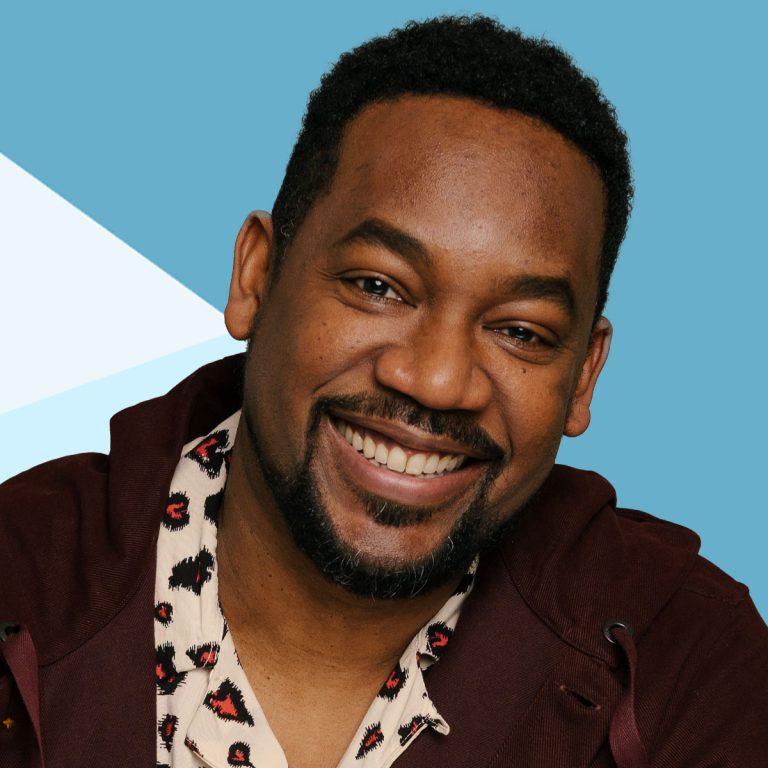 Julien Saunders is co-creator of the award-winning blog, rich & REGULAR, author of the forthcoming book, Cashing Out, Win The Wealth Game By Walking Away. He is also a podcaster, producer and Host of the video series, Money on the Table. With his wife, Kiersten, their mission is to inspire better conversations about money and to empower the next generation of Black wealth builders.
YQD™ Founder Jannese Torres-Rodriguez is a nationally-acclaimed, award-winning Latina Money Expert, Educator, Speaker, Writer and Business Coach.
She became an accidental entrepreneur after a job loss led her to create a successful Latin food blog, Delish D'Lites. Now, she helps her clients and listeners build successful online businesses that allow them to pursue financial independence and freedom. Jannese is on a mission to educate marginalized communities on topics like entrepreneurship, investing, and building generational wealth through her personal finance podcast, "Yo Quiero Dinero."
The podcast has been featured on BuzzFeed, Telemundo, Business Insider, Yahoo Finance, NextAdvisor (Time), Grow Magazine (CNBC), & more.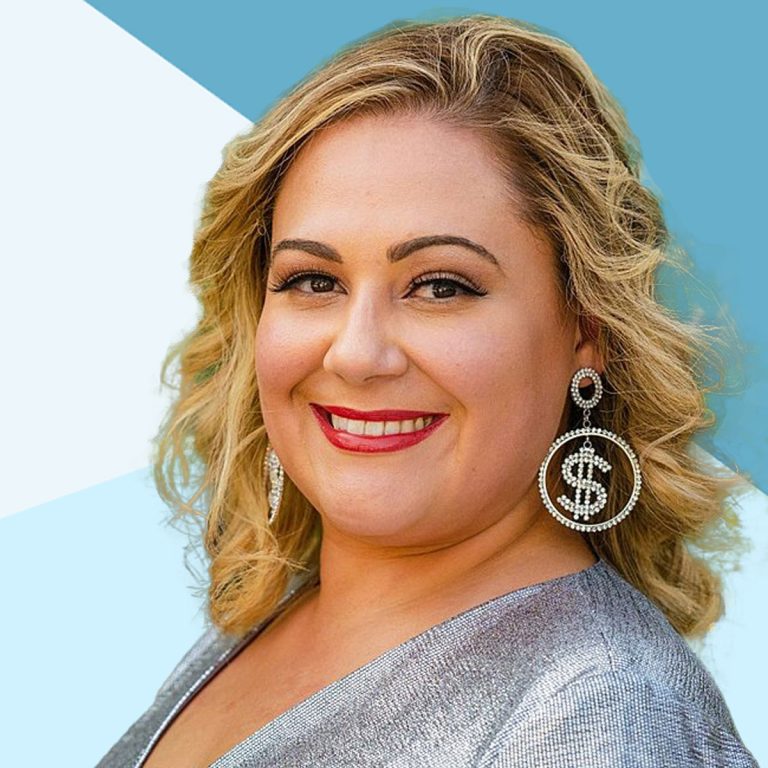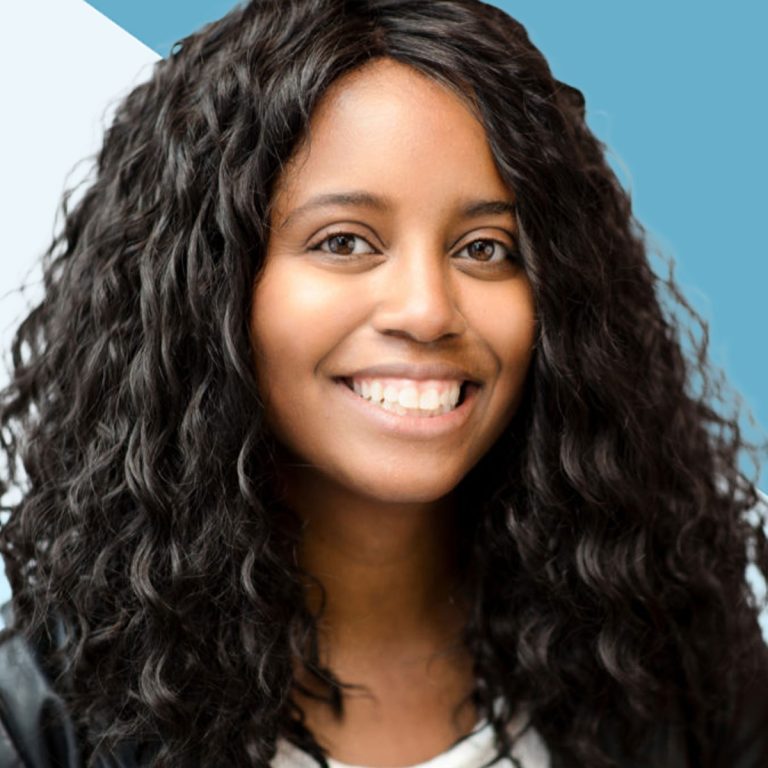 Michelle Jackson is an expert at having financial conversations that lead with empathy. She is the award winning producer and host of the show "Michelle is Money Hungry." When she's not talking money, she's helping progressive online entrepreneurs develop and expand their mission driven brands. When she's not working you can find her roaming the mountains of Colorado."
Jason Vitug is a wellness advocate, bestselling NY Times reviewed author, You Only Live Once, founder at phroogal.com, an award winning creator of the Road to Financial Wellness project, and a certified yoga teacher and breath work specialist. Jason focuses on a holistic approach where money isn't the goal; money is the tool to help achieve the goals. Learn more on phroogal.com and connect on social media @jasonvitug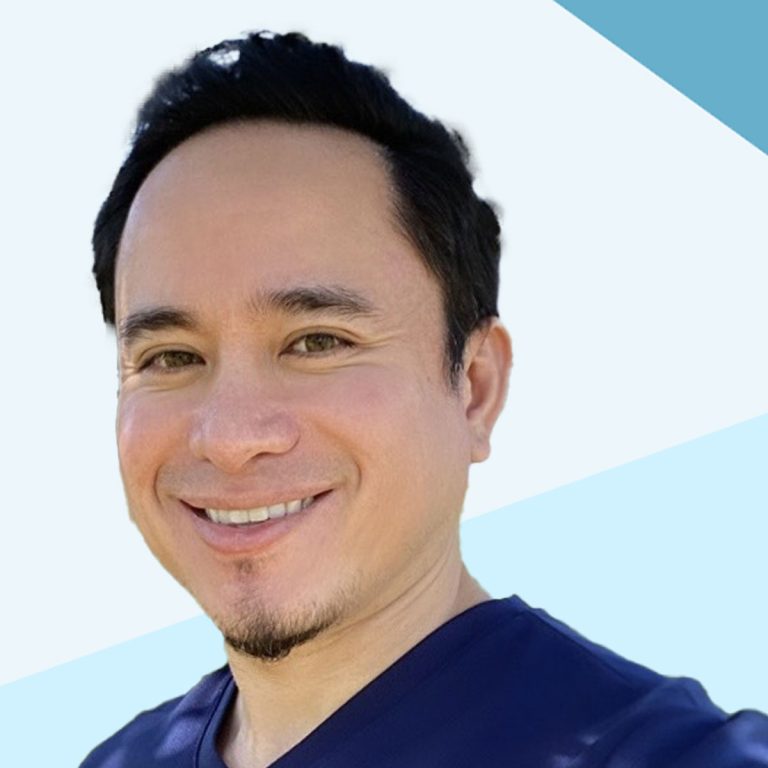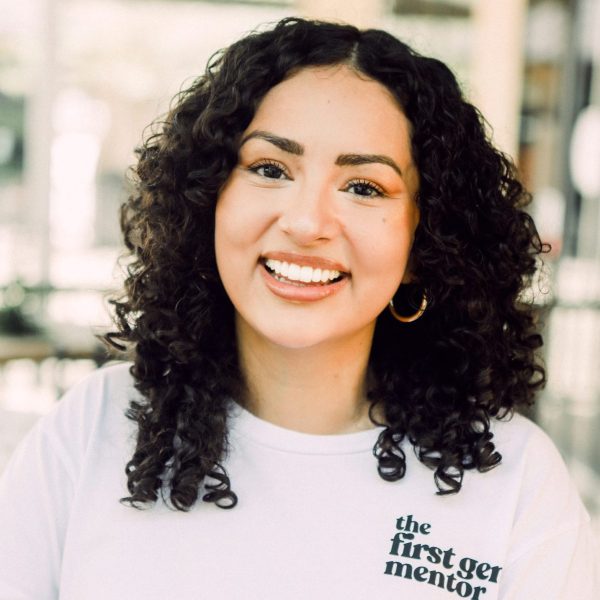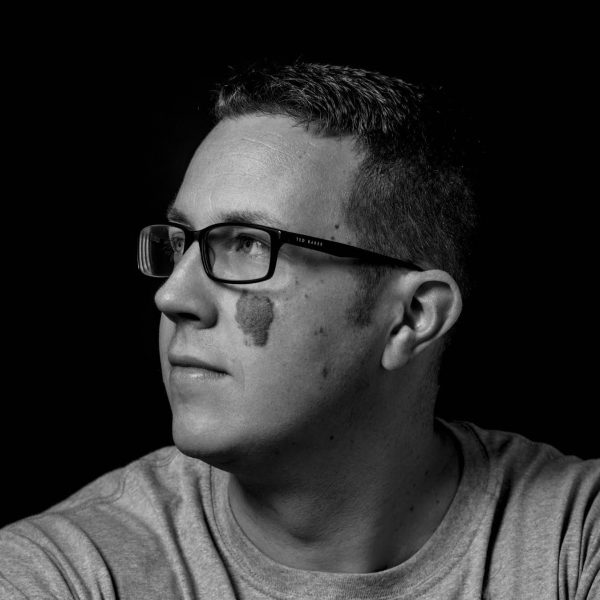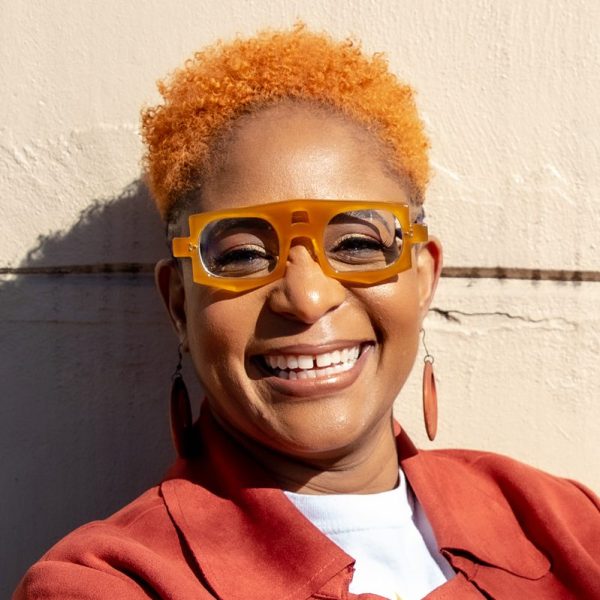 Affinity Media Consulting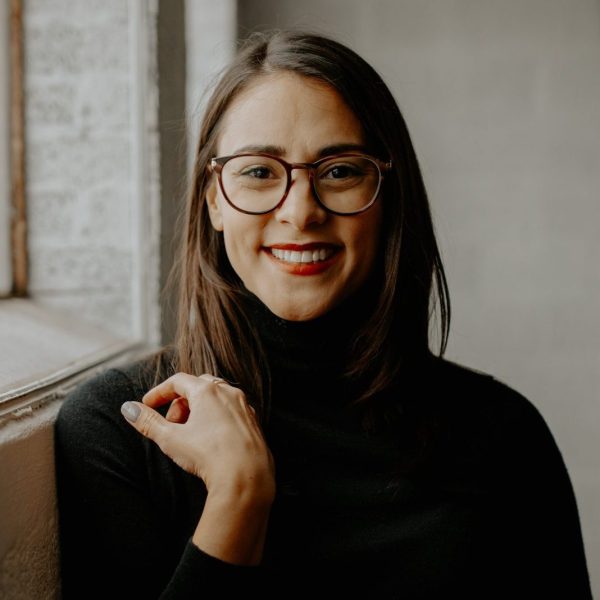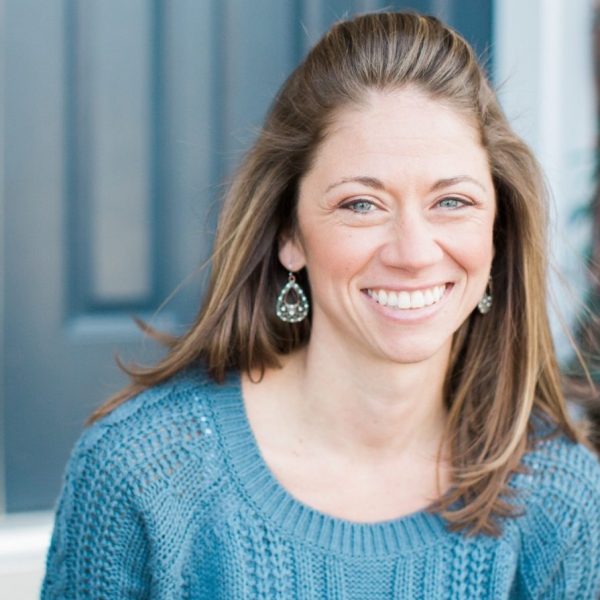 The Plutus Impact Summit is supported by our partner, Capital Group.